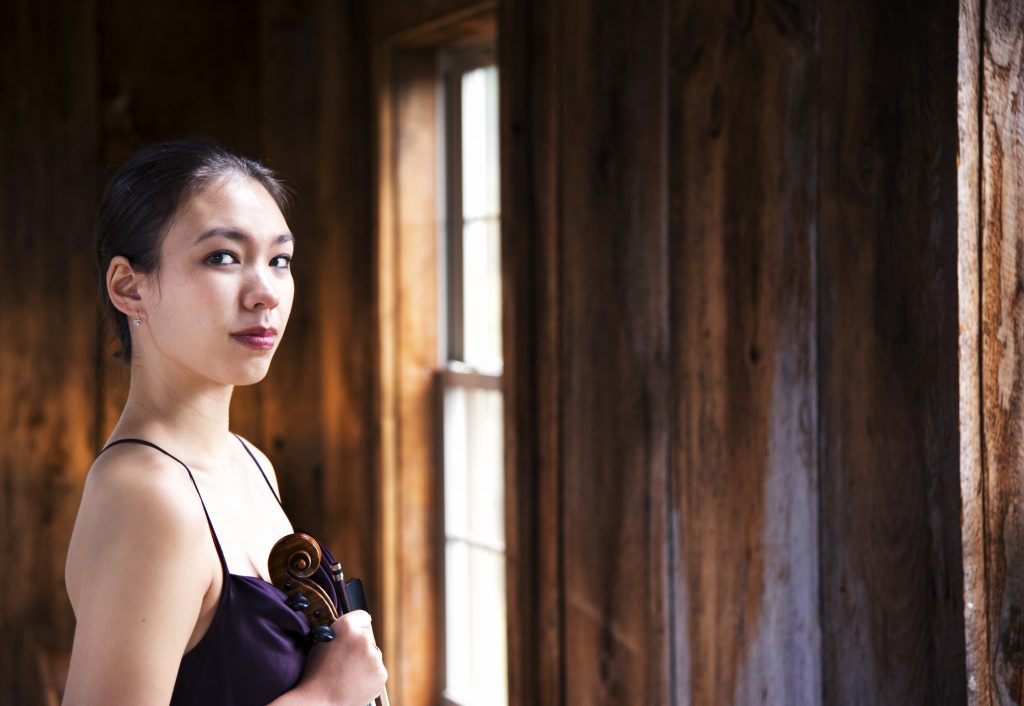 Katha Zinn is a Brooklyn based violinist who works with a wide variety of music, ranging from contemporary to classics. She holds degrees from both Juilliard and Mannes. Katha has toured around the world, playing both solo and with aTonalHits. As a member of aTonalHits, she is the group's sound editor, as well as writer of the children's books accompanying the method books the group has written. Together they have released five albums, and maintain an active YouTube channel. In her free time she enjoys hiking, cooking, and writing novels.
Illya Filshtinskiy – Partita for Solo Violin, Prelude.
Bach Partita No. 2, Chaconne.
Gubaidulina- Dancer on a Tightrope.
Brahms, Violin and Piano Sonata No 3, Op 108, Presto agitato.