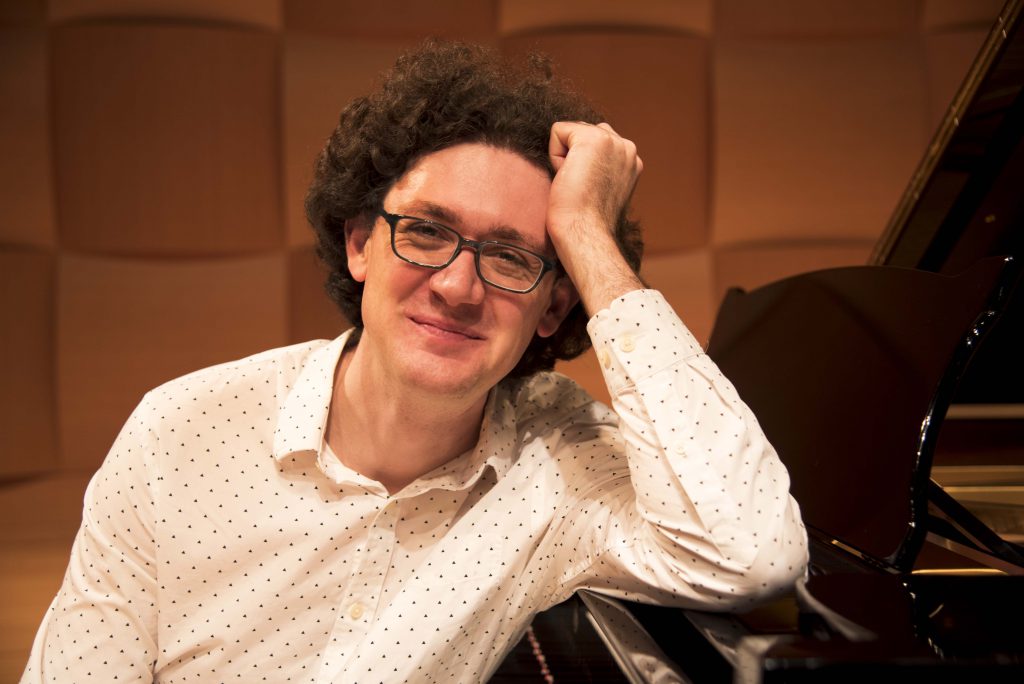 Illya has performed in many venues in New York including Symphony Space, Carnegie Hall, and Steinway Hall. He has participated in a contemporary music tour of Turkey. Illya holds degrees from Juilliard, Mannes, and Manhattan School of Music. As a member of aTonalHits, he is the group's film-maker and visual artist, as well as a composer. They have released three albums together, as well as four children's books and over 100 film projects.
Verdi/Liszt, Rigoletto.
Illya Filshtinskiy – "Three for Four".
Bach: Prelude and Fugue, C# Maj. BK 1.
Alban Berg, Piano Sonata Op. 1.