Premiere of "Three for Four"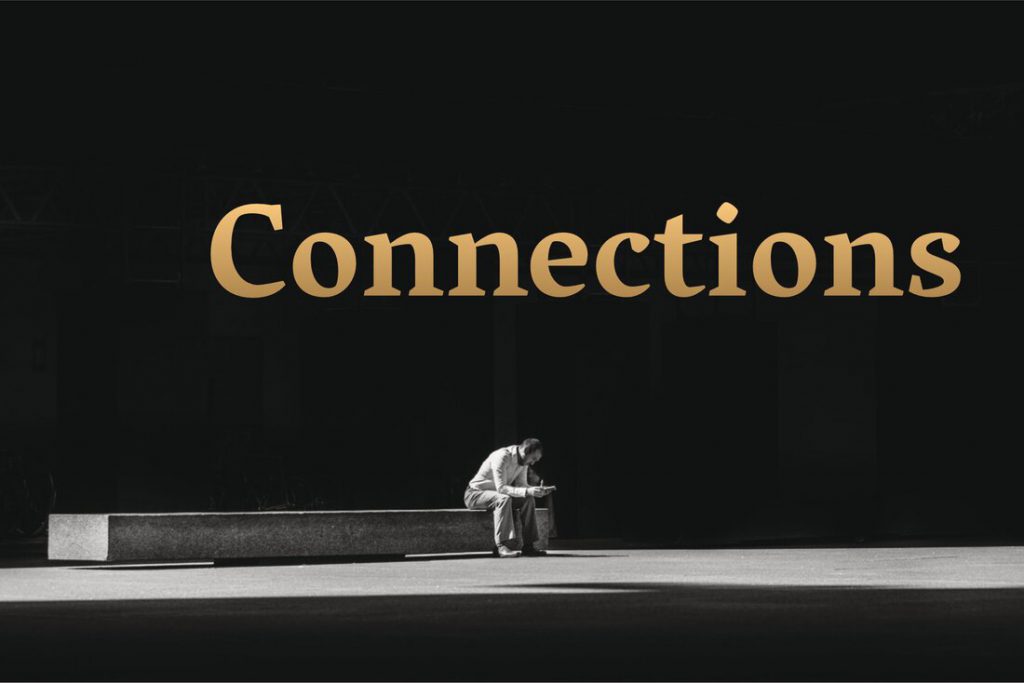 On Nov. 14 and Nov. 16, 2019, C4 Ensemble will premier Illya's latest composition for Chorus, Violin and Piano. Click HERE for tickets!
"Three for Four" was conceived as a work that would use a libretto constructed by Siri, based on her translations of Illya's Russian messages in his iPhone. Siri had garbled those messages into some sort of English-language detritus, and spat out our libretto. The results were ridiculous, somewhat comical- and wholly unsatisfying. In the end, I pulled together all of Siri's overwrought ministrations, and plucked words and phrases from them, stitching them back together with help from my own wordy connective tissue. But as I wrote, I found the text had become something entirely different; that Siri, in her Big- Brother-esque programming, had woven the thread of mercantilism into even her nonsense messages: Buy dogs, three for four, your mortgage days are numbered, so divide your love at the store. Our every thought and whim had been sucked up through the innocuous object called the iPhone, and turned into the best possible marketing solution. So on and on it goes: we feed the machine with the light tapping of our fingers, the lilt of our voices. And in turn the machine cannibalizes our thoughts, regurgitating our hopes, our dreams- and where best to buy them.
---
Partita for Solo Violin, Prelude.
Katha Zinn, violin.
Illya Filshtinskiy, composer.
---
Toogo's New York Adventure
This book, Toogo's New York Adventure, is the second in our series of method books for piano students. Complete with lively and fun drawings from illustrator Eri Ikuno, the book sketches the adventures of Toogo, our little alien, as he visits to New York City. He finds a very secret world, open only to those children who are artistic, right in the middle of the city! But can he and his pal Gideon save it the Secret World through the power of music alone?
Our goal with those book is to learn the piano in a new and exciting way, full of interesting techniques and many different styles. We hope you will enjoy Toogo's New York Adventure, and that it will be a great aid in your musical studies!
Read "Toogo and the Secret Borough", a story by Katha Zinn