Help us reach our 1000 subscriber goal on YouTube! Subscribe and watch our videos now!
Concert on Jan. 31st, 7 PM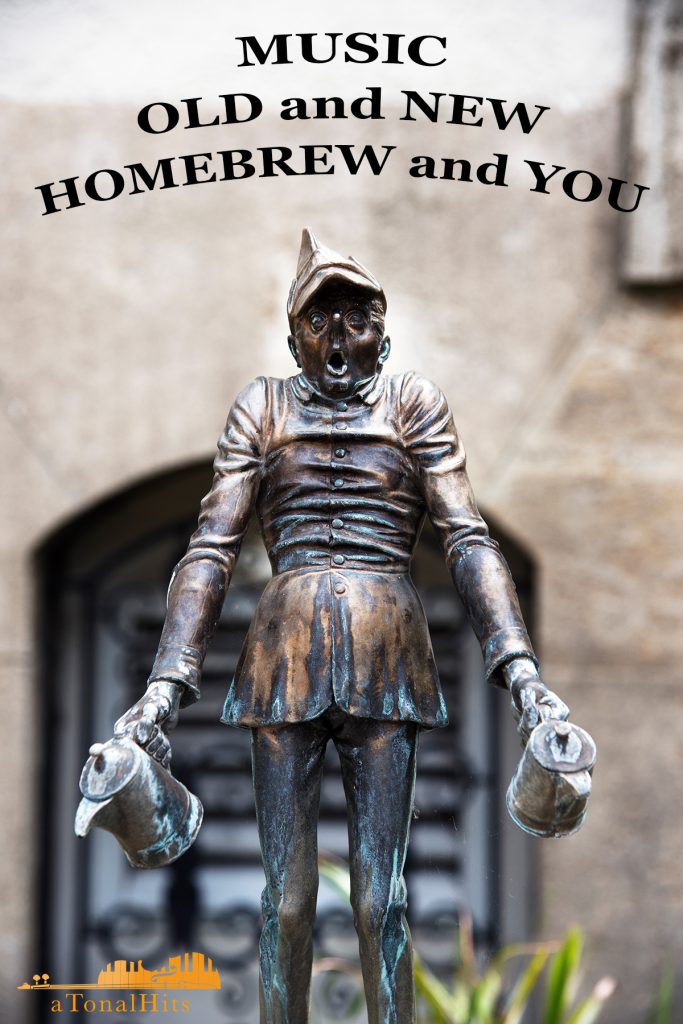 Music by: Bach, Beethoven, Brahms, Stravinsky and Oded Zehavi.
Friday, January 31, 2020 at 7 PM
Tenri Cultural Institute
43A WEST 13TH STREET
(between 5th and 6th Ave)
FREE homebrewed beer, ginger ale and kombucha (while supplies last)
Suggested donation $20. (Kids FREE)
---
Improvisation 1b
Illya Filshtinskiy, piano.
---
Partita for Solo Violin, Saraband.
Katha Zinn, violin.
Illya Filshtinskiy, composer.
---
Stradivarius Violin, "Elman", 1722