Toogo's New York Adventure
This book, Toogo's New York Adventure, is the second in our series of method books for piano students. Complete with lively and fun drawings from illustrator Eri Ikuno, the book sketches the adventures of Toogo, our little alien, as he visits to New York City. He finds a very secret world, open only to those children who are artistic, right in the middle of the city! But can he and his pal Gideon save it the Secret World through the power of music alone?
Our goal with those book is to learn the piano in a new and exciting way, full of interesting techniques and many different styles. We hope you will enjoy Toogo's New York Adventure, and that it will be a great aid in your musical studies!
Read "Toogo and the Secret Borough", a story by Katha Zinn
Buy "Toogo's New York Adventure" on Etsy!
---
J.S. Bach Sonatas for Violin and Harpsichord
Our latest project, recording the complete J.S. Bach sonatas for Violin and Harpsichord is now finished. Click the streaming service that you use to hear the album!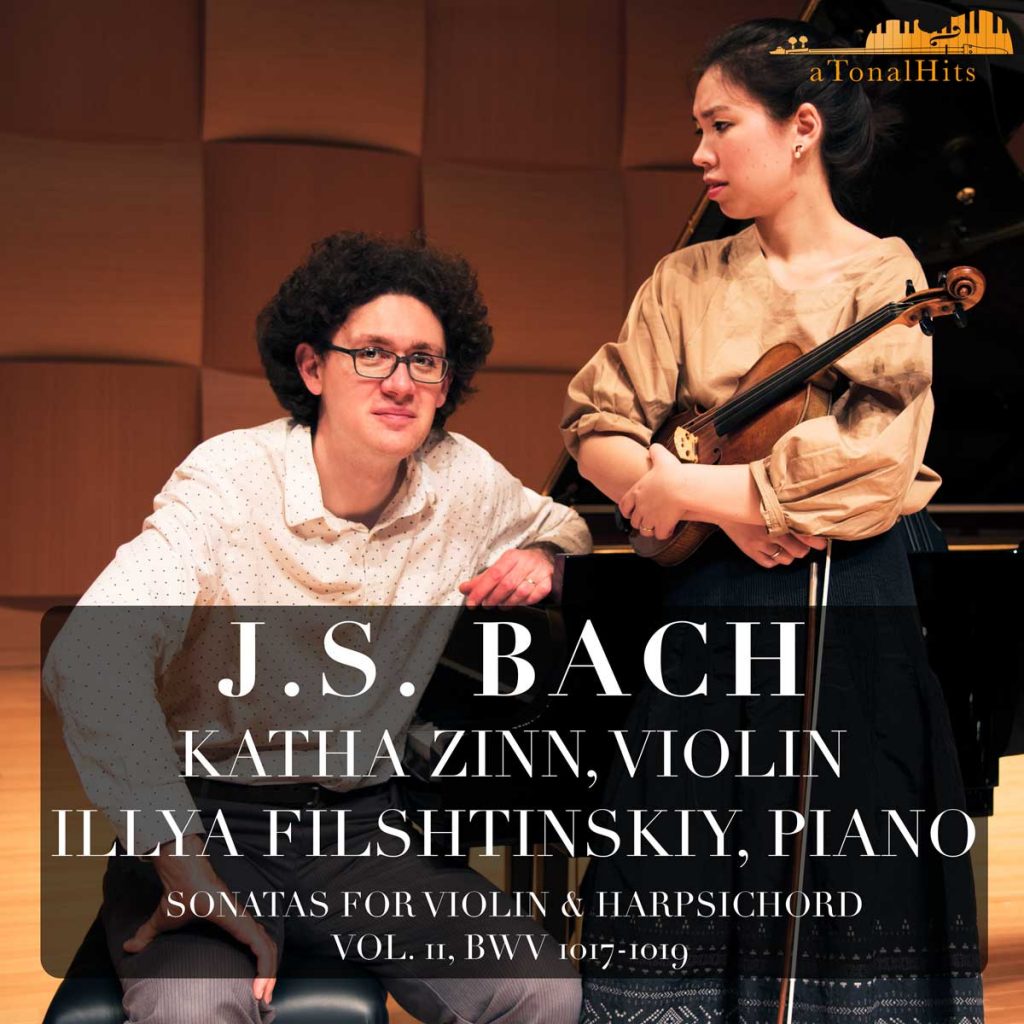 FREE on YouTube!